12-20-12 Breaking through to Success Expressing Your Calling & Purpose in Life!
FREE Sound healing Teleconcert and Clearing Session with Mark Romero
4:00 pm Pacific / 7:00 pm Eastern
Thursday December 20th, 2012
Learn More Here!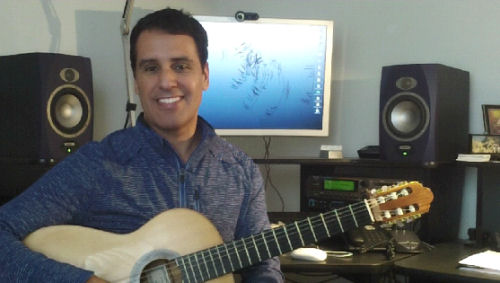 There is a calling going out into the world for all of us to step into our true selves and to have the courage to express our uniqueness and gifts.
With this calling, we are being asked to let go of the old road maps and paradigms, and embrace a new way of being. As we embark on this journey, we find ourselves facing an uncertain future that can bring fear and a sense of not knowingness.
Our friend and colleague Mark Romero, is offering a FREE 12-20-12 Breakthrough to Success Expressing Your Calling & Purpose in Life Teleconcert that will assist us through this metamorphosis as we unfold into this new expression of self.
Ten years ago, Mark left a nineteen-year career and multimillion-dollar business to find his purpose and successfully express it through his life. Over the course of that time, Mark not only discovered his own life purpose, but also discovered how to bring his purpose forward successfully and prosperously.
Mark is going to share some of the mindsets that are critical for successfully fulfilling our calling, and also take us through a powerful process to clear the limiting thoughts and beliefs that may be holding us back from expressing this in our lives. He is also going to help us align our state of being with what we desire to create in our life.
Sounds good, doesn't it?
Mark your calendars for 4pm Pacific / 7pm Eastern on Thursday December 20th, 2012 to celebrate this time of awakening and anchor the frequency for successfully expressing your purpose and calling in life. There will be a replay of this teleconcert, if you miss Thursday's broadcast time so....
Bright blessings for 2012,
Your Friends at Self Healing Expressions