This Week's Self Healing Expression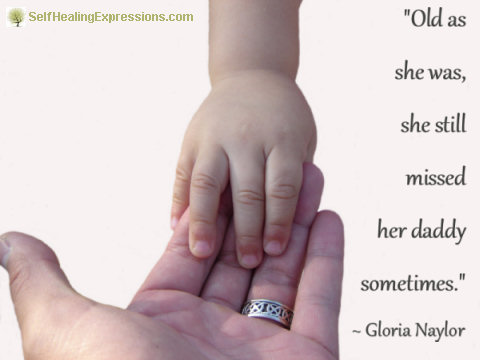 For those grieving the death of their precious Dad (or Mom or spouse) this month, Marty's compassionate grief course might provide some helpful support. Learn more.
Self Healing Expressions

is a long time provider of online self-help courses and holistic healing education. We invite you to review our course catalog, Holistic Marketplace and peruse our site.