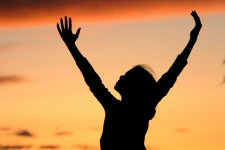 Discovering Your Life Purpose: Living the Life You Were Born to Live
Is your life filled with purpose? Every single one of us has a reason for being here on the planet right now, and every one of us has a unique contribution that no one else can make. It's the reason you were born. Are you living the life you were born to live? This inspiring life purpose training takes you on a journey of exploration and evaluation. Course includes interactive web tools and meditations for living with purpose. Ask yourself the right questions and unveil answers that may surprise you.
Understanding Your Soul's Calling: Can Your Life Purpose Change?
By Melanie Votaw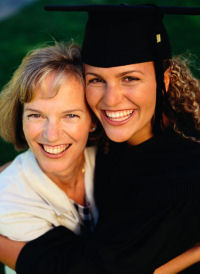 Does Your Life Purpose Change? The simple answer to that question is "yes, it might." Your
soul's calling
is a living, breathing thing that will grow as you grow and change as you change. For some people, it may be the same vocation throughout their lives, while for others, it may transform as they move toward an ultimate calling later in life. So, where does this leave you?
Like all of us, it leaves you with the task of listening to your heart, your soul, your inner voice. It leaves you with the task of making the best choices you can. That's why Joseph Campbell's direction is "
follow your bliss
." Your bliss is a bit like an inner GPS that will direct you on the path toward your
life purpose
, whether you're 21 years old or 51 years old.
So, are young people just out of college ready to
discover their life purpose
?
Absolutely! Otherwise, they may leave the path toward life purpose and end up for years (or even the rest of their lives) in a job that makes them unhappy, or at the very least, bored and unfulfilled. Many adults are in that position now, so for young people just starting their professional lives, exploring life purpose is very important. While a certain amount of practicality may be necessary, the more they know and understand their soul's messages, the more likely they will be able to find the work they're meant to do.
And the fact remains that the younger we start, the less entrenched we become in our fears and limiting beliefs.
Copyright © 2010 by Melanie Votaw. All rights reserved.
Have a comment about this article?
Thanks for sharing with the rest of us!
total comment(s)